Metal Design is a Metalier skill
---
Metal design – exploring and pushing the boundaries are what we love best at Metalier.  The team's metal design skills can be required, for example, to work out how to create an aged brass patina for a kitchen fit-out.  They are currently working out a way to copper coat an old rustic steel door.  They have worked painstakingly to create the exact colour effect for a high end retail fit-out.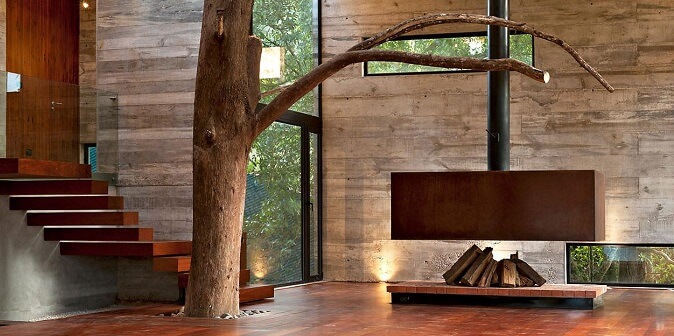 Metal Design is one part of what we do
---
We also go the second mile to help you realize your metal design ideas.  Right now we are working with a designer who wants to create a coffee table with differently styled legs.  We have sourced the wood-turner who has turned the legs, we have found the manufacturer who will make the table top and advise on the bracing of the legs.  And all of this is just part of the service.  We'll let you know when the table is available and how you can buy one for yourself.
Chandeliers are a new metal design from Metalier
In this case the chandelier retailer new exactly what she wanted.  Sometimes it's a bit difficult to get ideas out of other people's heads and into a metal design that works.  We had a few iterations of the finish until we got it right.  But we're always happy to work at it and the end result is amazing.  When the new shop is open we'll tell you where it is and we'll even post a picture of the completed light fitting.  I tell you this is something like you have never seen before.
Metal Design inspires us
There are so many beautiful metal ideas out there – we get so excited.
Your Metal Design can be your idea or ours
Metalier will work with you to create your vision.  We'll make suggestions and let you have our ideas but we never boss – promise.  Well, if we do, we'll be nice about it and you won't even notice.
---
Contact Your Regional Metalier Partner